Jacob Field, 
Founder / Partner / Aquisitions
Trystan Regnier, 
Partner / Sales / Marketing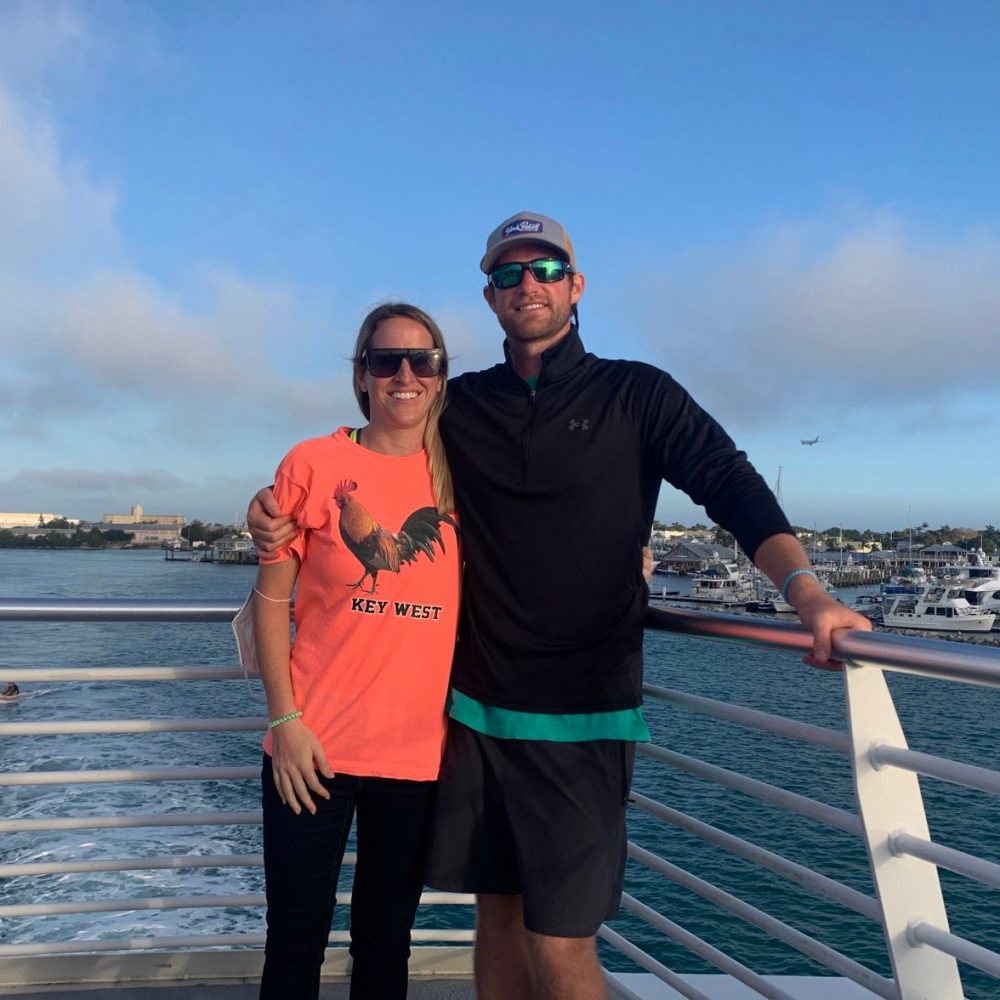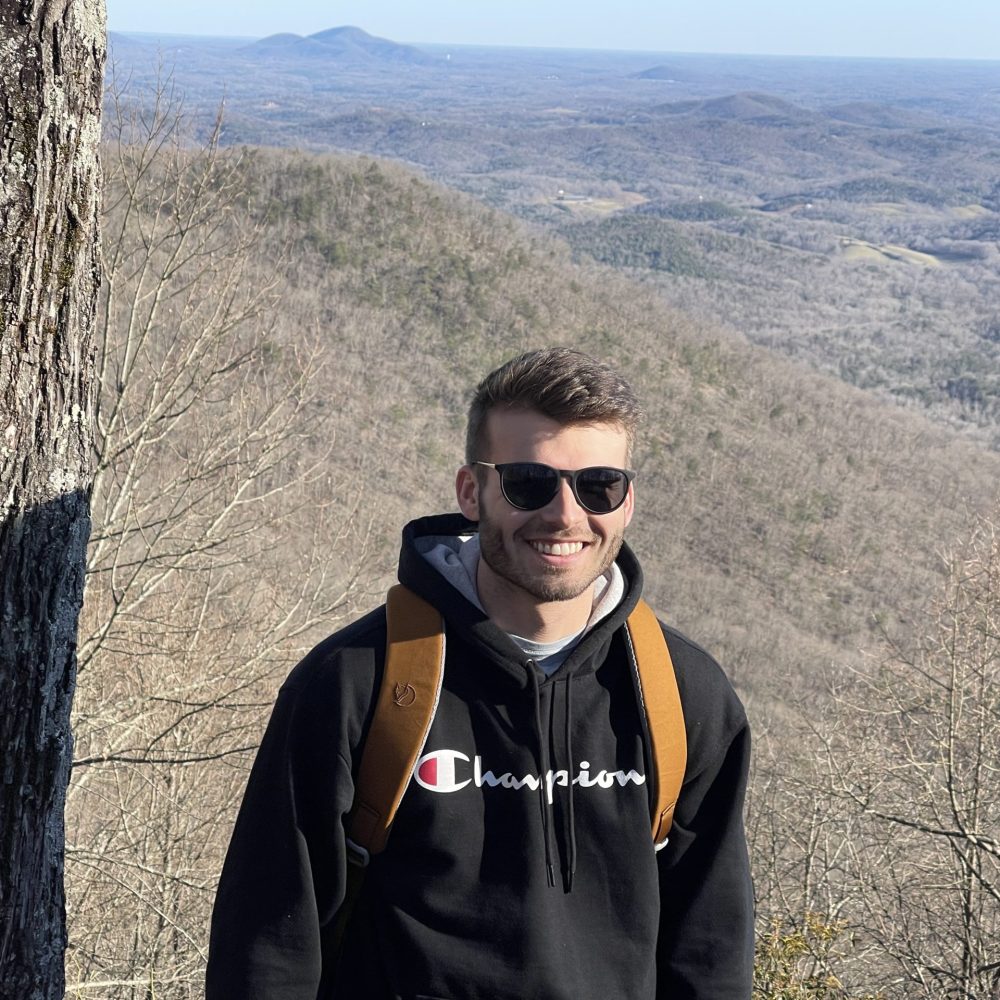 HELLO, WE ARE SO GLAD YOU DECIDED TO TAKE A CLOSER LOOK AT CHEAP EASY LAND. WE CERTAINLY APPRECIATE THE OPPORTUNITY TO GET TO KNOW YOU! WE TAKE OUR LAND BUSINESS SERIOUSLY, BUT NOT SO MUCH OURSELVES.
OUR MISSION IS SIMPLE: TO EASILY PROVIDE ALL PEOPLE ACCESS TO BELOW MARKET VALUE LAND OWNERSHIP TO LIVE OUT DREAMS, LEGACY, FREEDOM, AND WEALTH.
THAT'S IT. EVERYTHING WE DO GOES BACK TO THAT STATEMENT AND WE WORK HARD TO SEE IT THROUGH. THESE 4 POINTS SUM UP HOW WE FOLLOW THAT MISSION IN A NUTSHELL:
1. SELL PROPERTY AS CHEAP AS POSSIBLE.
2. EVERYONE IS APPROVED FOR OWNER FINANCING.
3. OFFER RIDICULOUSLY LOW DOWN AND MONTHLY PAYMENTS.
4. MAKE THE PAPERWORK SIMPLE AND HEADACHE-FREE.
LET US FIND YOUR NEXT DREAM PROPERTY!
BESIDES BEING CHEAP AND EASY, WHY ELSE SHOULD I INVEST WITH YOU?
1. GUARANTEED FREE AND CLEAR TITLE
2. YOU DEAL DIRECTLY WITH THE OWNER! NO BROKER OR CUSTOMER SERVICE REPS THAT DON'T HAVE ANY SKIN IN THE GAME.
3. NO CREDIT CHECKS!
4. WE HANDLE ALL THE PAPERWORK TO MAKE YOUR TRANSACTION AS SIMPLE AS POSSIBLE AND PROVIDING TRANSPARENCY EVERY STEP OF THE WAY.
3. 100% SATISFACTION GUARANTEE